Lightweight Innovation.
Join The Movement
Upgrade your eyewear.
Tandem Eyewear is the next revolution in vision technology. Overthrowing 800 years of convention, our patented* technology is ultra lightweight, durable, and compact. Crafted with precision, our breakthrough technology is a testament to innovation and excellence. When it comes to your comfort and style, you should never settle — and neither have we. Pairing cutting-edge optical technology with unmatched aesthetics, Tandem Eyewear weigh 11 times less than conventional sunglasses, and are twice as durable. Join the revolution today and experience the future of eyewear.
*US Patent No. 63/535,505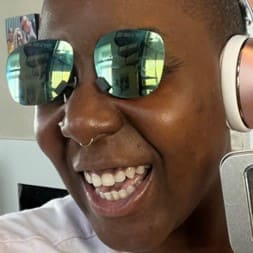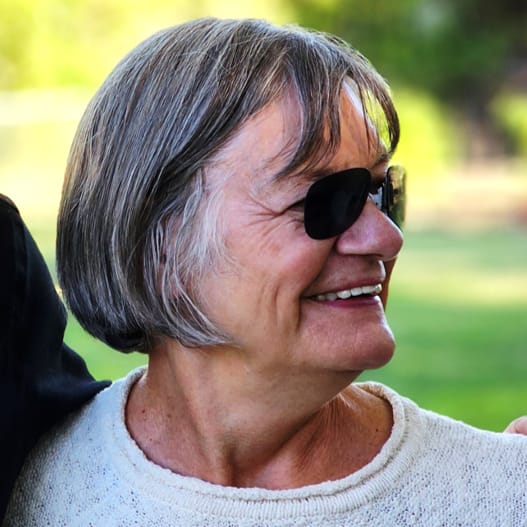 Notable features
Experience a new-found freedom with Tandem Eyewear. Each pair of Tandems is designed enhance your comfort, style, and versatility throughout your day. When you change activities, your Tandems change with you.
comfortable.
Weighing less than 2 grams, Tandem Eyewear accommodates your lifestyle. Whether you're in a race or in the club, your Tandems are along for the ride.
versatile.
Tandem Eyewear lets you wear your lenses with a helmet, a hat, or your hairstyle. No matter which lenses you choose for your day, your Tandems will handle anything you throw at them.
stylish.
In color and finish, we've got you covered. Polish off your outfit with matte black or dress to the nines with our polished metal. No matter what mood you're in, we have a color and style to suit your needs.
"I think they are a great option that I never thought possible!"
"They stayed on very well. Like wearing nothing, they are so lightweight!"